Фантастические твари: Преступления Грин-де-Вальда -- Fantastic Beasts: The Crimes of Grindelwald
Отличные "Твари", не понимаю недовольных.

А кому голубизной повеяло -- лечитесь.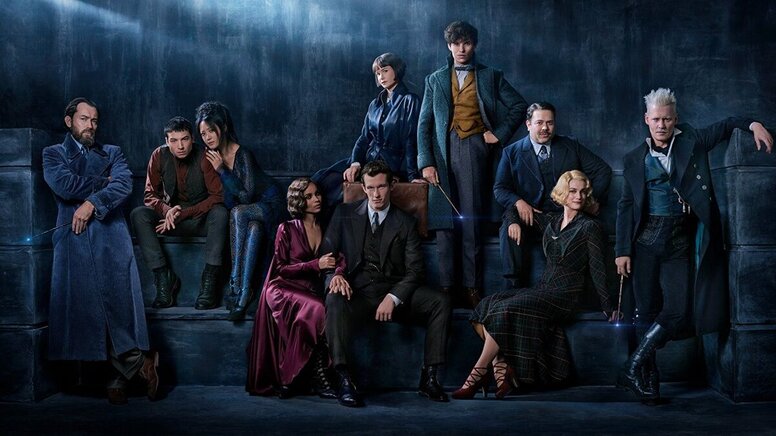 Закулисье и сцена, а также населяющие их люди. Кантри, снова кантри. В одном отзыве увидела мнение, что "алкоголики такими не бывают".…

Фильм, загнавший меня в гугель. : ) А всё потому, что я не поклонница музыки кантри и о персонажах этого байопика понятия прежде не имела. Нет, про…

Чёткие ирландцы.
Закулисье и сцена, а также населяющие их люди. Кантри, снова кантри. В одном отзыве увидела мнение, что "алкоголики такими не бывают".…

Фильм, загнавший меня в гугель. : ) А всё потому, что я не поклонница музыки кантри и о персонажах этого байопика понятия прежде не имела. Нет, про…

Чёткие ирландцы.